QUALITY AND SAFETY
Our quality procedures pay particular attention to safety at the plant and environmental protection of the production site.
Focusing on the health and safety of people and the working environment has always been one of our priorities. Acting responsibly, protecting the expectations and needs of our employees and providing them with a healthy and safe working environment is one of the principles that guides us in our business.
SAFETY AND HEALTH ABOVE ALL
Today, following the official audit, we see our ongoing commitment rewarded with ISO 45001 certification, the international standard for occupational health and safety.
The purpose of ISO 45001 is to help companies put in place better, stronger and more lasting occupational health and safety measures. By constantly monitoring and mitigating those factors that are potentially dangerous for people's physical and mental well-being.
A further step along the road of our internationalisation journey, which has seen us join the TECHNIMA Group, with the aim of becoming the European centre for excellence in the production of spray paints. Starting with the safety of people and the working environment.
Find out about the certification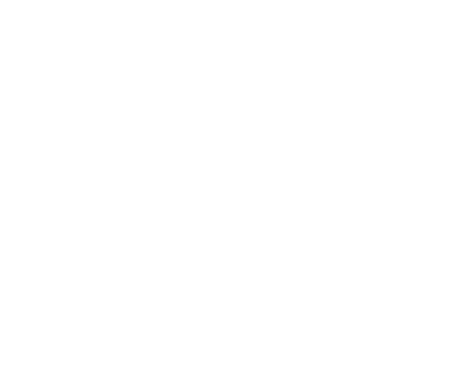 Careful checks
The pigments, resins, additives, propellants, bottles, caps, valves and all raw materials are tested to make sure they comply with specific defined standards.
Each paint batch – prior to being filled up – undergoes strict checks aimed at ensuring to the customer, compliance with the agreed technical requirements.
Our laboratory checks the following aspects constantly, against production counter-samples:
facility of use, adherence on various supports, re-paintability, chemical-physical resistance, outdoor resistance and stability in time.
Vertical integration
We know that the success of a spray paint does not depend exclusively on technological know-how but mainly on the use of an excellent base product.
For this reason, Italgete produces directly all types of enamels, paints and varnishes that it needs. Filling the bottles is only the final phase of an articulated process that begins from the selection of raw materials, study and formulation of various types of product

Beggining
of production

Warehouse
of finished products


Resin
dispersion
RESIN
CHECKS
PAINTS
dyes
completion
mixing
PAINT
CHECKS
CHECKS
Grinding
PASTE
LINE
CHECKS
Packaging
BOTTLE
CHECKS
FINISHED
PRODUCT
CERTIFIED QUALITY
Be a benchmark in the production of aerosol spray paints: a goal that for ITAL G.E.T.E. is renewed with the confirmation of two important quality certifications, awarded on the basis of an International Audit: quality of production processes and product standard (ISO 9001) and environmental certification (ISO 14001). ITAL G.E.T.E. believes its best results can always be improved upon by continuing to invest to obtain maximum quality while respecting the environment.