To invent, express and spread colour.
We do that since 1985.
A completely custom-made product, always. Colour, packaging, palleting contribute to confer a winning and completely personalised visual identity to your Brand.
01.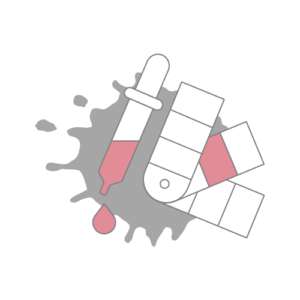 02.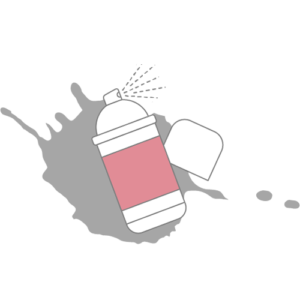 03.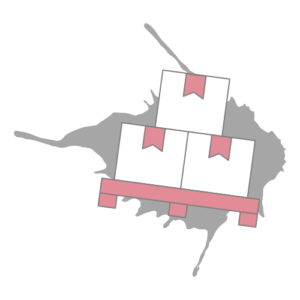 Environment, Common Good
After the crisis, our future needs a new vision: to do only right choices for environment and people.

Commitment in action
It's not enough to declare respect for the environment. ITAL G.E.T.E. translates its commitment in concrete results.

The company
We work with passion, competence and precision since 1985, year of foundation of the company. Since then, our goal is still the same: give colour to your Brand.
Sustainability
Reduction of atmospheric pollution, protection of the health of citizens and workers and global improvement of the environment in which we live are three principles to whom we have always been loyal.
BOMBOLETTE PRODOTTE
OGNI GIORNO
IN MENO DI EMISSIONI
INQUINANTI
Quality and safety
Research, innovation and quality are our keywords. To be always able to offer safe technical solutions and high quality standard products to partners and clients.
Custom product
The perfect colour exists: it's yours. Italgete helps you creating it with highly adhering paints resistant in time and non-harmful propellants for the environment.
Do you want to know more?