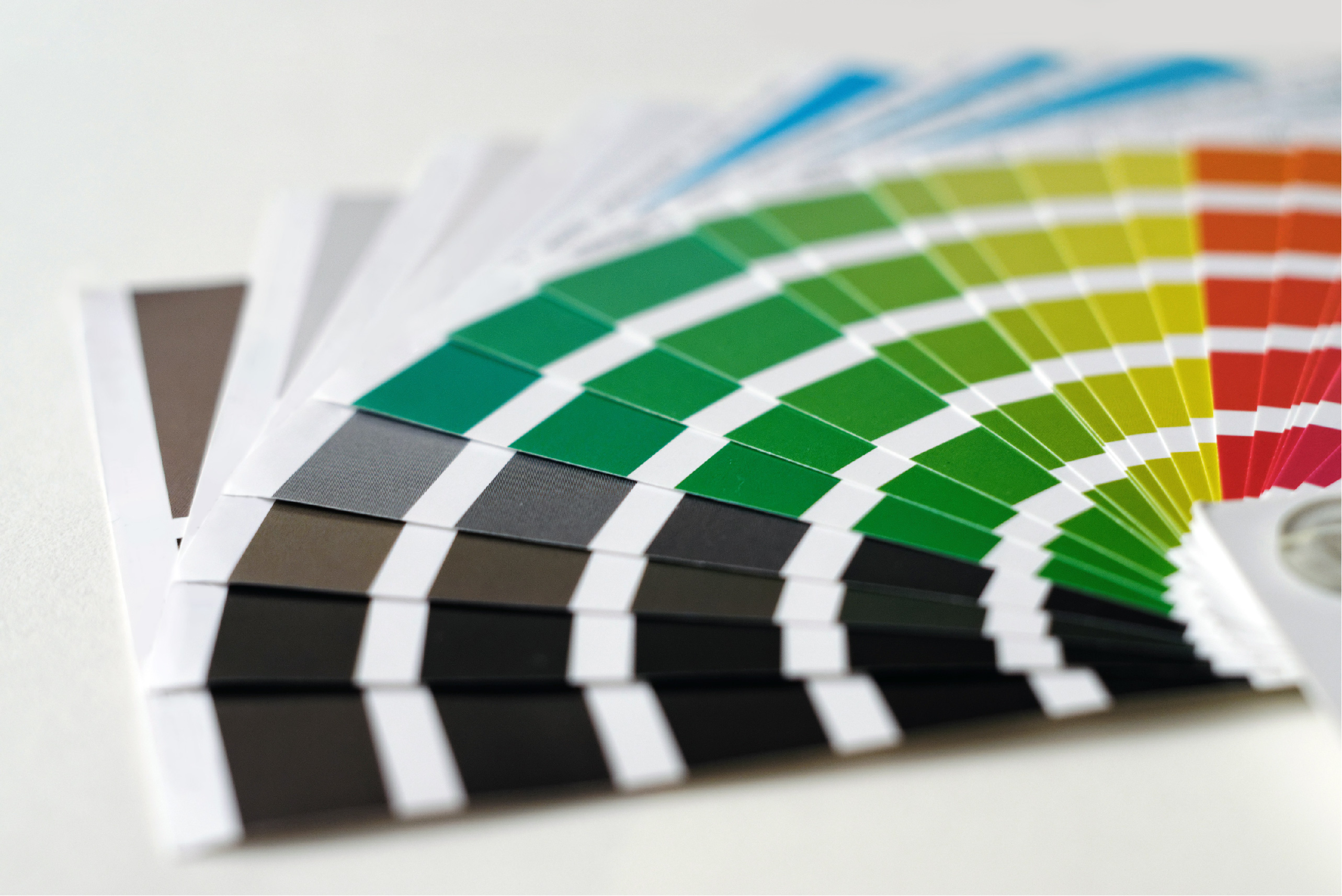 We custom make spray paints on behalf of third parties. Paint, spray can packaging and pack contribute to give your Brand a winning and completely personalised visual identity.
To invent, express and spread colour.
We do that since 1985.
01.
Creation of personalised colour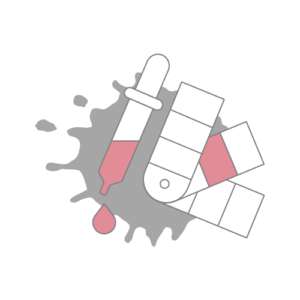 02.
Personalisation of the spray can packaging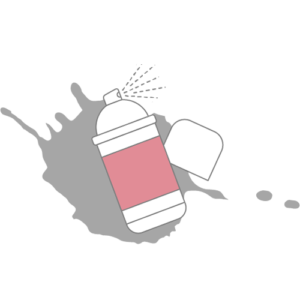 03.
Personalisation of the pack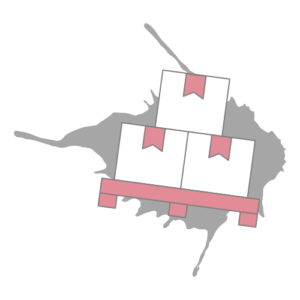 News
Innovation, news and events from ITAL G.E.T.E.
Focusing on the health and safety of people and the working environment has always been one of our priorities. Now we see our ongoing commitment rewarded with ISO 45001 certification, the international standard for occupational health and safety.
17 March 2021
SAFETY AND HEALTH ABOVE ALL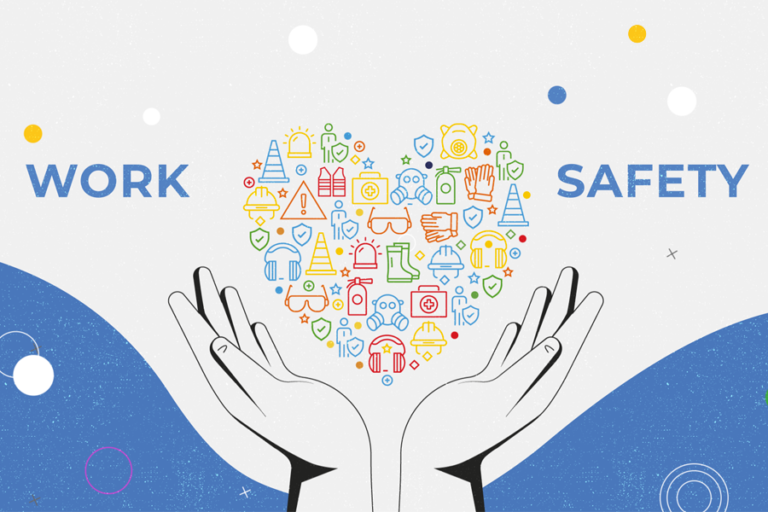 FIND OUT MORE

News
Innovation, news and events from ITAL G.E.T.E.
The paint family grows bigger: ITAL G.E.T.E. has joined the TECHNIMA Group
The European spray paint production hub has been strengthened and expanded with the incorporation of ITAL G.E.T.E. into the French TECHNIMA Group, the European leader in marking sprays.
4 January 2021
Italgete joins the Technima group
FIND OUT MORE

News
Innovation, news and events from ITAL G.E.T.E.
Ecodesign 2020: ITAL G.E.T.E. boxes up sustainability ITAL G.E.T.E. receives an award in the seventh edition of the "CONAI Contest for the Ecodesign of packaging in the circular economy - Promoting the environmental sustainability of packaging".
4 December 2020
ECODESIGN 2020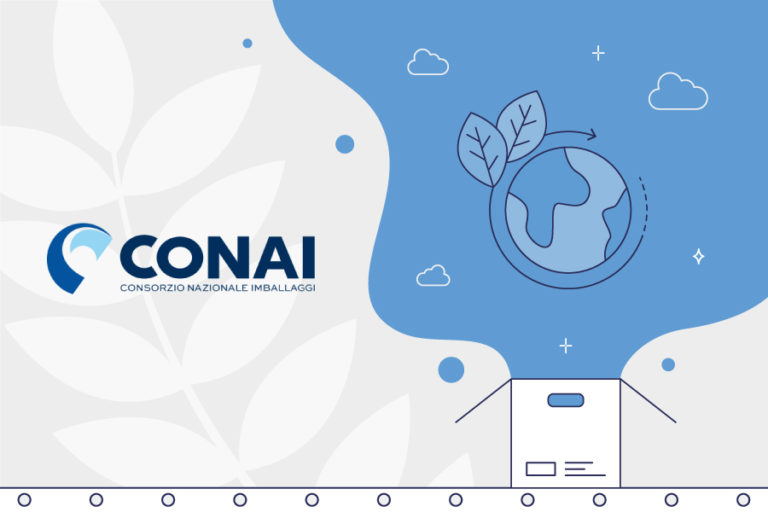 FIND OUT MORE

News
Innovation, news and events from ITAL G.E.T.E.
Since 2005 ITAL G.E.T.E. has seen its excellence in the production of aerosol spray paints rewarded. Confirmation that comes this year too with the renewal of international certifications of quality of production processes and product standards (ISO 9001) and environmental certification (ISO 14001).
19 November 2020
Certified quality since 2005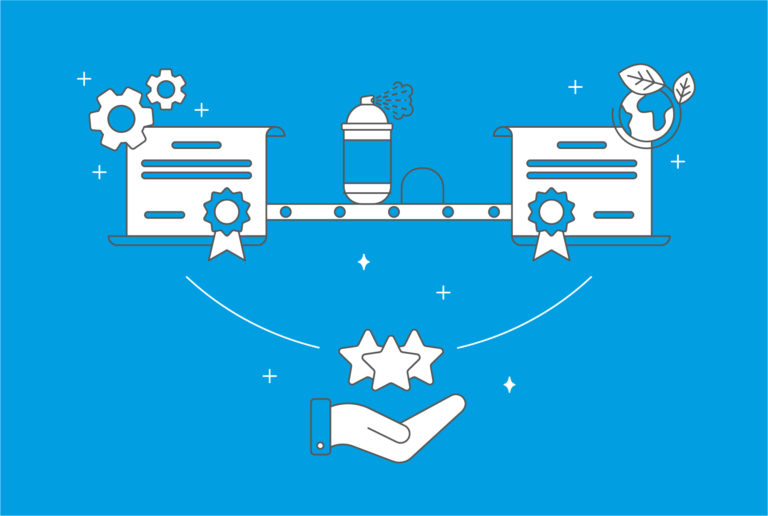 FIND OUT MORE

Environment, Common Good
After the crisis, our future needs a new vision: to do only right choices for environment and people.

Commitment in action
It's not enough to declare respect for the environment. ITAL G.E.T.E. translates its commitment in concrete results.

The company
We have been working with passion, competence and precision since 1985, when ITAL G.E.T.E. was founded. Since then, our ambition has remained unwavering: to give colour to your Brand with the production of top quality aerosol paint.
Sustainability
We have always worked to optimise our spray paint production process, making the right choices that allow us to reduce the consumption of energy, cardboard and CO2 emissions and protect the environment, citizens and workers.
BOMBOLETTE PRODOTTE
OGNI GIORNO
IN MENO DI EMISSIONI
INQUINANTI
Quality and safety
Research, innovation and quality are our keywords. To be always able to offer our partners and customers safe, technical solutions and aerosol paints of the highest quality standard.
Custom product
The perfect colour exists: and it's yours. At ITAL G.E.T.E. we help you create it, with highly adhesive, durable spray paints, spray cans with customised, totally recyclable packaging and environmentally friendly propellants.
Do you want to know more?