OUR RANGE
Our starting point are raw materials: carefully selected from the main producers, through highly technological processes, we create enamels, paints and varnishes able to retain shine, durability and tone over time.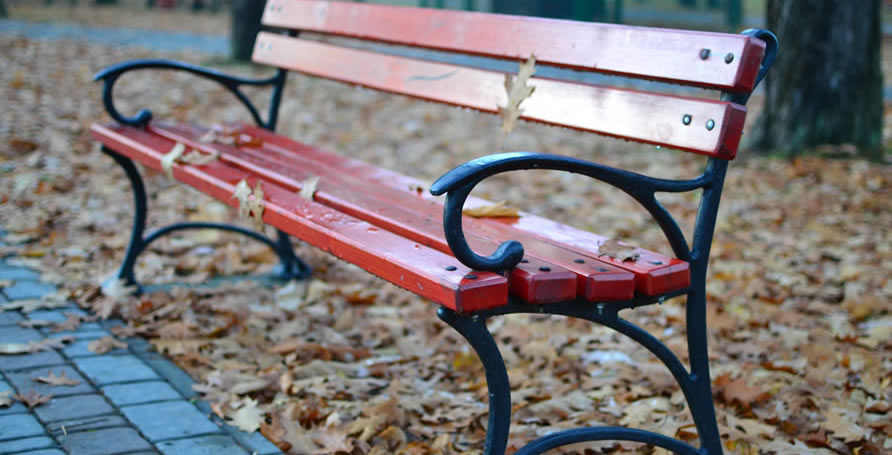 RUST CONVERTER
Rust converter and primer in one single product. It transforms adherent rust into an inert compound, by chemical reaction, and blocks further formation. Once the reaction has been completed, it has the same anti-corrosive properties as the top anti-rust agents. It works very quickly.
You can ask our technical and security specifications sheets for each product to get more information.