Sustainability
Producing while respecting the environment is not an option for us: it is an aware choice that we bring forward every day.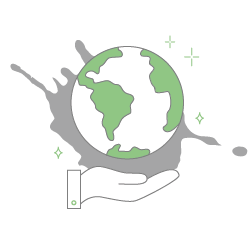 01.
Production processes that reduce environmental impact, while respecting energy consumption and natural resources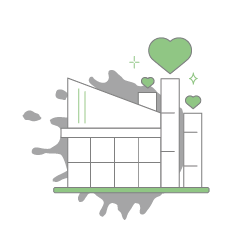 02.
Safeguarding public health by reducing air pollution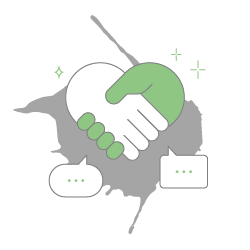 03.
Contribution to the growth of the socio-economic context in which we operate
Three principles underpin current environmental sustainability legislation: the adoption of effective and efficient technological processes that respect resources and reduce environmental impact; attention to the health of citizens and workers by reducing air pollution; and a global improvement in the environment in which we live.
Italgete has always been very sensitive to these topics, therefore it has focused production on the total respect of these principles. We carefully select the materials that we use and define specific work methods to operate in compliance with laws:
we use non-harmful propellants for the ozone
we use non-aromatic solvents
we use pigments that do not contain heavy metals and other harmful substances
we use recyclable products in the packaging and finishing phase of the aerosol: cardboard box, plastic cap, tinplate bottle.
we conceive products with low VOC content and highly performing
The confirmation of this care and attention is the attainment of ISO 14001 Environmental Certification (since 2005); an additional step forward, to respect the planet in which we live.
Environment, Common Good
Respect for the environment and the health and safety of people, the pursuit of innovation, a high quality standard to satisfy needs, abreast of market developments and technological innovations.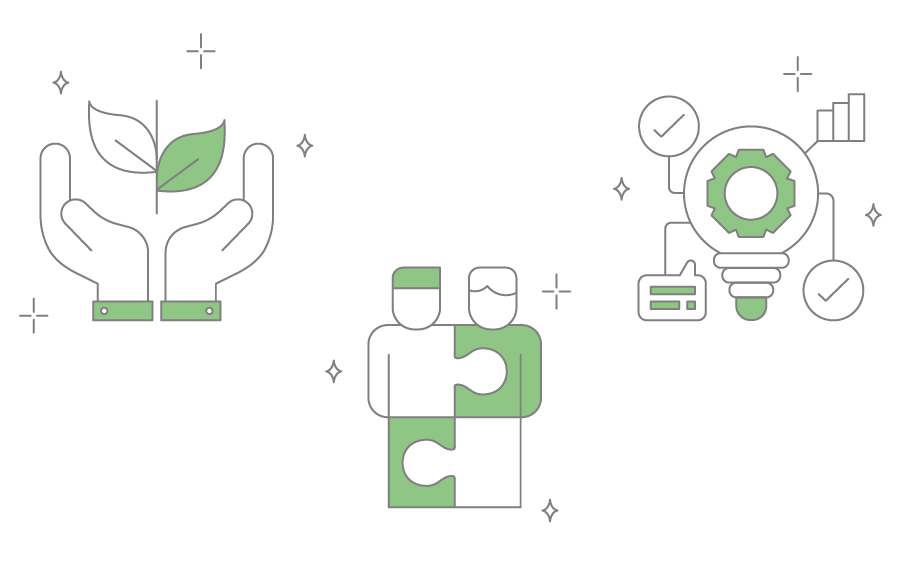 Commitment in action
It's not enough to declare respect for the environment. ITAL G.E.T.E. translates its commitment in concrete results.