Our range
Our starting point are raw materials: carefully selected from the main producers, through highly technological processes, we create enamels, paints and varnishes able to retain shine, durability and tone over time.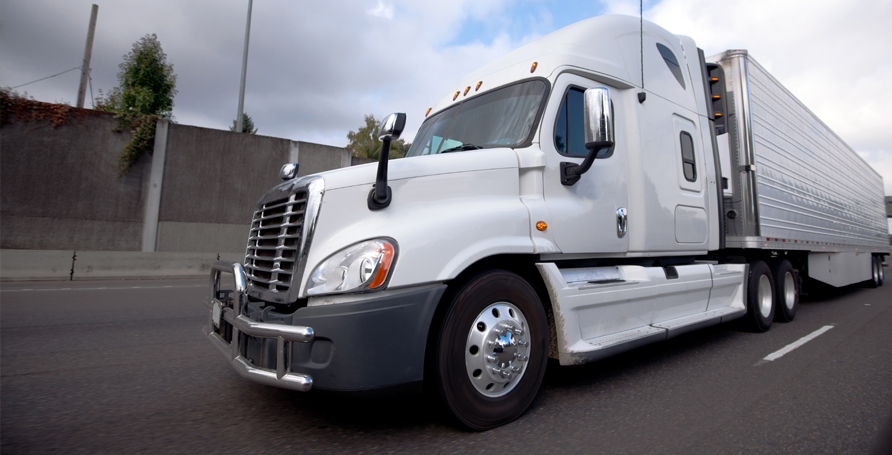 Enamel textured textures
Base-finish acrylic enamel with textured structure, slightly embossed. Specific for bumpers, spoilers, side-bumpers, and plastic surfaces of cars, motorcycles, caravans, caravans, campers, side bands, car interiors etc.



You will find more detailed information by requesting the technical and safety data sheets for each product.